September 17, 2018 - 11:04pm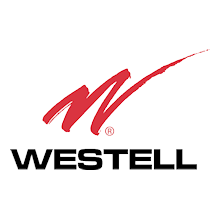 Watch here for interesting news, articles, and blog entries about our organization and the subject of Public Safety communications.
About Us
Westell Technologies, Inc., headquartered in Aurora, Illinois, is a leading provider of high-performance network infrastructure solutions focused on innovation and differentiation at the edge of communication networks where end users connect. We enable service providers and network operators to improve performance and reduce operating expenses via a comprehensive set of products and solutions. With millions of products successfully deployed worldwide, we are a trusted partner for transforming networks into high-quality, reliable systems.