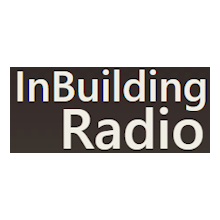 Watch here for interesting news, articles, and blog entries about our organization and the subject of Public Safety communications.
About Us
InBuildingRadio provides Distributed Antenna System (DAS) design services for commercial buildings, highway tunnels, and rail transit/subway systems.
InBuildingRadio can support all aspects of your DAS deployment from the design phase through procurement, installation and testing.