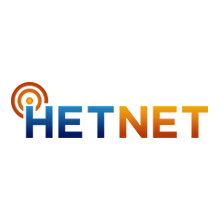 Watch here for interesting news, articles, and blog entries about our organization and the subject of Public Safety communications.
About Us
Founded by professionals with decades of wireless consulting, design and installation experience; HetNet Wireless is positioned as the standard for in-building wireless design, engineering and consulting.
We work with building owners, public safety officials, architects and consultants, to develop strategies for WIFI, small cell, repeaters and Distributed Antenna System (DAS) solutions.
By assisting leading system integrators, we provide the most customized and sophisticated service available to ensure state of the art in-building, multi-carrier wireless technology.
Our passion is to ensure wireless coverage so that we can improve people's lives. Brief for "Heterogeneous Network", we adapt multiple technologies into a seamless, ubiquitous network for improved communication.