September 17, 2018 - 11:04pm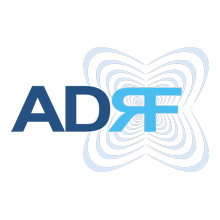 Watch here for interesting news, articles, and blog entries about our organization and the subject of Public Safety communications.
About Us
Advanced RF Technologies, Inc. ("ADRF") is an established, leading provider of in-building equipment and services that improve wireless coverage and capacity for the largest service providers and enterprise customers around the world. ADRF's product suite encompasses active systems, including RF repeaters, distributed antenna systems, small cells, antennas, and passive components. ADRF offers complete, custom-designed turnkey solutions for wireless carriers, enterprise and public safety entities. We leverage our substantial wireless industry experience and in-building expertise to give our customers a seamless experience. For more information, please visit http://adrftech.com/.